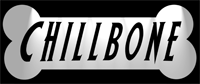 THE ALBUM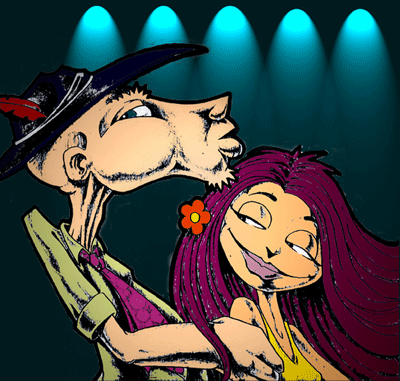 Try and Act Normal is songs written
and performed by Tim Heffernan, Jay
Galarneau and Kimball Trump. It
Features some of the worlds best
players from the world of funk and rock
including Dennis Chambers, Will Lee
and the Uptown Horns. (see:
The

Players
for the complete lineup) It was
recorded and produced at Pilot
Recording Studios, NYC by Will
Schillinger.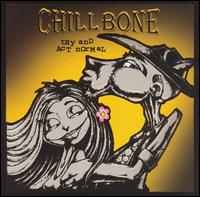 try and act normal