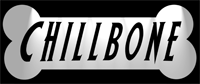 Order THE ALBUM Here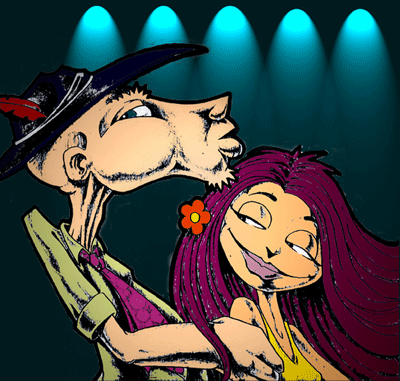 You can order the album directly from us below.
Or you can now buy the album or individual songs through iTunes!
Order direct here: $15
Including Shipping anywhere in the lower 48
States.
(Please use CDBaby if you are overseas.)

You can order with credit card, check or
paypal account. through Paypal secure online
system.

NO PAYPAL ACCOUNT REQUIRED. It's easy!
The album to be delivered via speedy US Mail.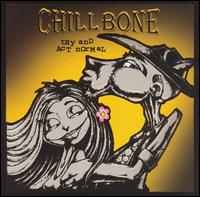 try and act normal